Hvordan får du udskiftet eller repareret forruden?
Posted on marts 15, 2021 in Udskiftning af forrude

Har du ignoreret et stenslag i forruden på din bil et stykke tid? Man kan risikere, at det vokser til en revne og gør mere skade, så det kan godt betale sig at gøre noget ved det. Og så er det selvfølgelig ærgerligt at kigge på stenslag og kan også være generende for udsynet. Derudover kan du risikere en bøde. For ikke at tale om, at det kan være farligt at have en beskadiget forrude, hvis du skulle blive involveret i et biluheld.
Få skiftet eller repareret forrude på 1 til 8 timer
Du har nok brug for nogen til at hjælpe med at vurdere, om hele din forrude bør skiftes, eller om stenslagene nemt kan repareres. Og du vil sikkert gerne have det ordnet på den nemmeste måde og har svært ved at undvære bilen. Dansk Bilglas er faktisk kun 1 time om at skifte en forrude.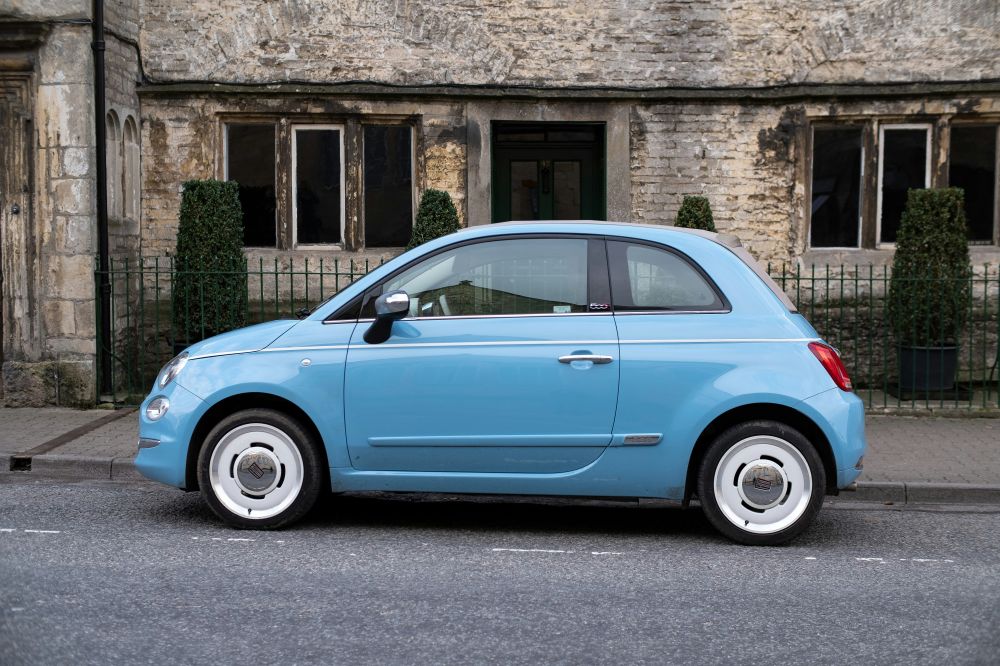 Er dit stenslaget mindre end en 2-krone, mener udskiftningafforrude.dk, at du kan nøjes med at få renset forruden ved skaden og derefter dække den til med klar tape og få bilen på værksted. Mekanikerne bruger noget speciallim til det.
Dansk Bilglas kan komme til dig
Hvis du har en revne i forruden eller mener, at ruden skal skiftes, skal du ringe til din forsikring, og hvis du har en god forsikring, betaler de det meste af dit forrudeskift. Du kan også kontakte Dansk Bilglas, der er eksperter i at skifte bilruder og reparere stenslag på alle typer biler. Dansk Bilglas vil endda selv ringe til din forsikring.
Dansk Bilglas har mange års erfaring i at ordne bilruder. Du kan vælge mellem at køre din bil til et af deres værksteder, eller at de møder dig, da dit stenslaget/revnen måske er så slem, at du helst ikke vil køre i bilen. De er ret fleksible og kan ofte have din bil klar på få timer og højst 1 arbejdsdag.